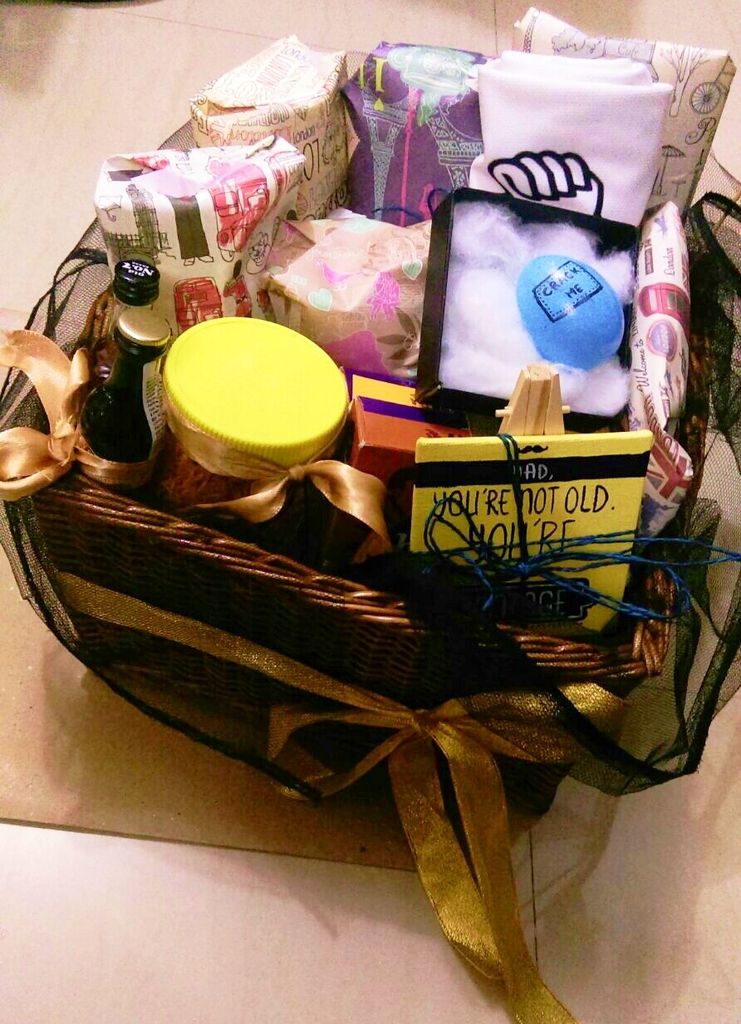 Hello Internet, this is a bit weird and a bit exciting, I am close to completing my one year of blogging this month! I started reading blogs and watching a lot of YouTube videos in the year 2012 and it took me 2 years to overcome my fears and insecurities and actually put myself out there.
I kept a target of just being comfortable in my own skin in my own mind (I hope you understand though this sounds weird) and saying yes to life. My best friend Asmika played a very important role in this and she basically inspired me. Oh My GOD she was a fearless soul and such a beautiful person.
So to break through and do something I have been thinking about just for the mere fun of it, I am going to make YouTube videos. This was pre-planned but I've never had the guts to do it.
I'll post our first video below, it is about how we created a gift basket for our dad on his Birthday and what all we bought for him. I hope you all enjoy it.

:)