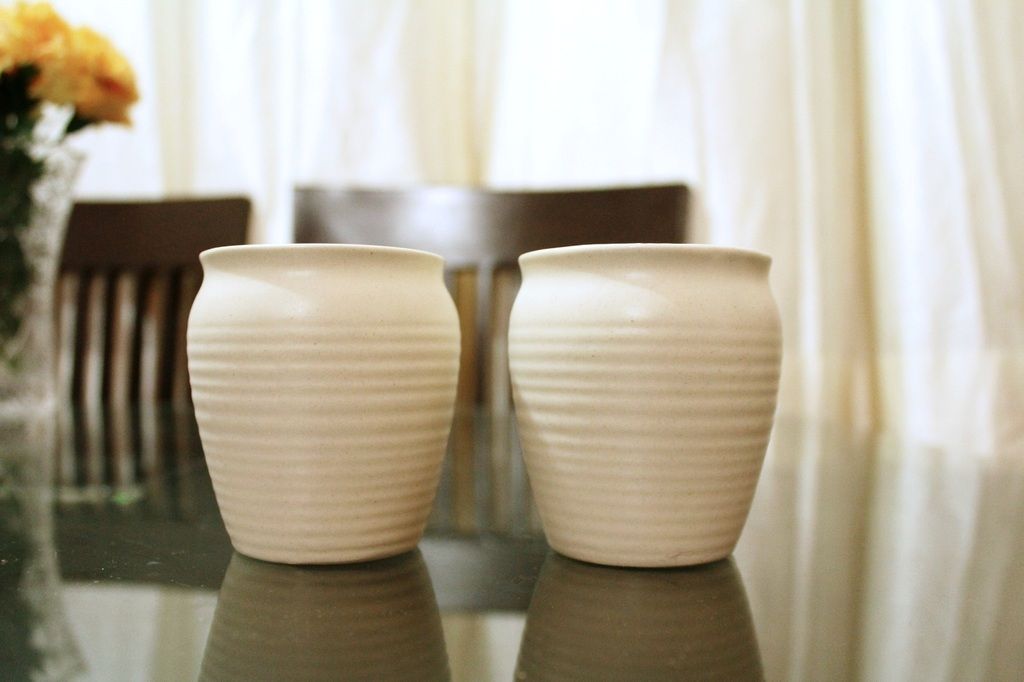 Hello Everyone and welcome to my blog. If you are visiting my blog for the first time then feel free to stick around if you like reading random posts like these or if you like Fashion related posts because I am currently enjoying the fashion world. So now leaving all the
blah blah
aside today I wanted to write about "Fab India" a shop I love visiting and it never disappoints me. Fab India has a great collection of lifestyle items, clothes (amazing quality Indian wear) and some snacks.
I went shopping to Fab India last week with only Rs. 1500 and got some amazing stuff and the most awesome green tea, which is available in other shops but I found it in Fab India first almost 2 years back so I had to pick it up continuing tradition.
So guys enjoy the post!!
PS: Aren't the cups heavenly. One day these cups will make it's way to the antiques shelf.