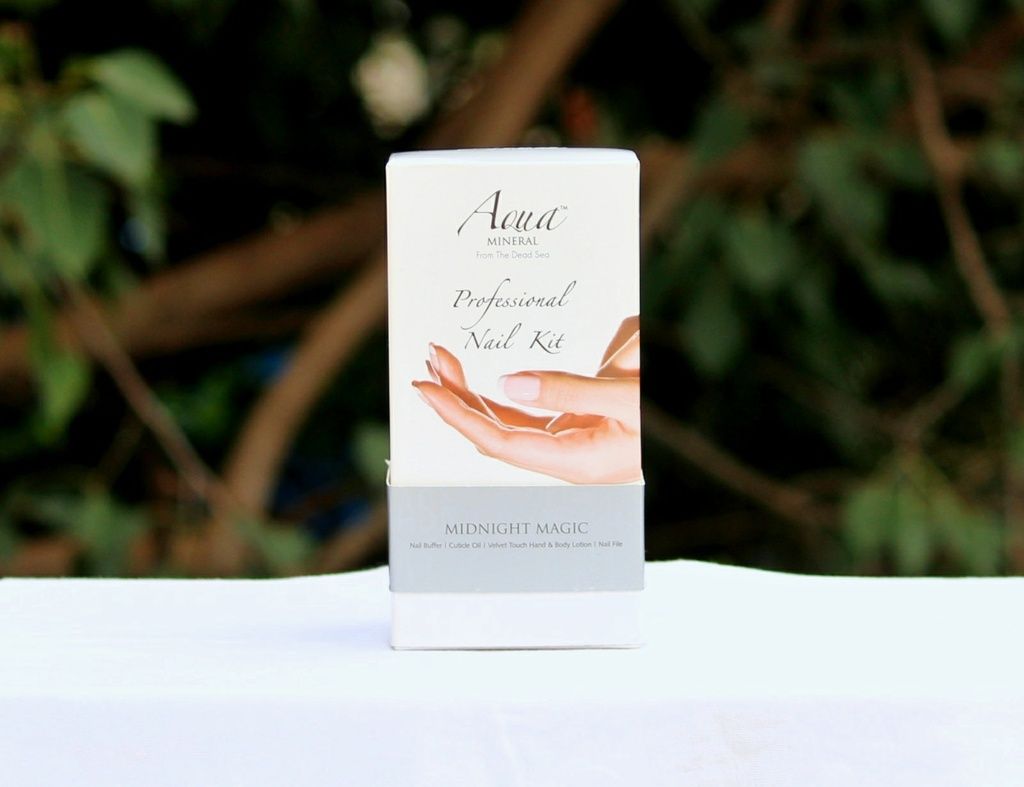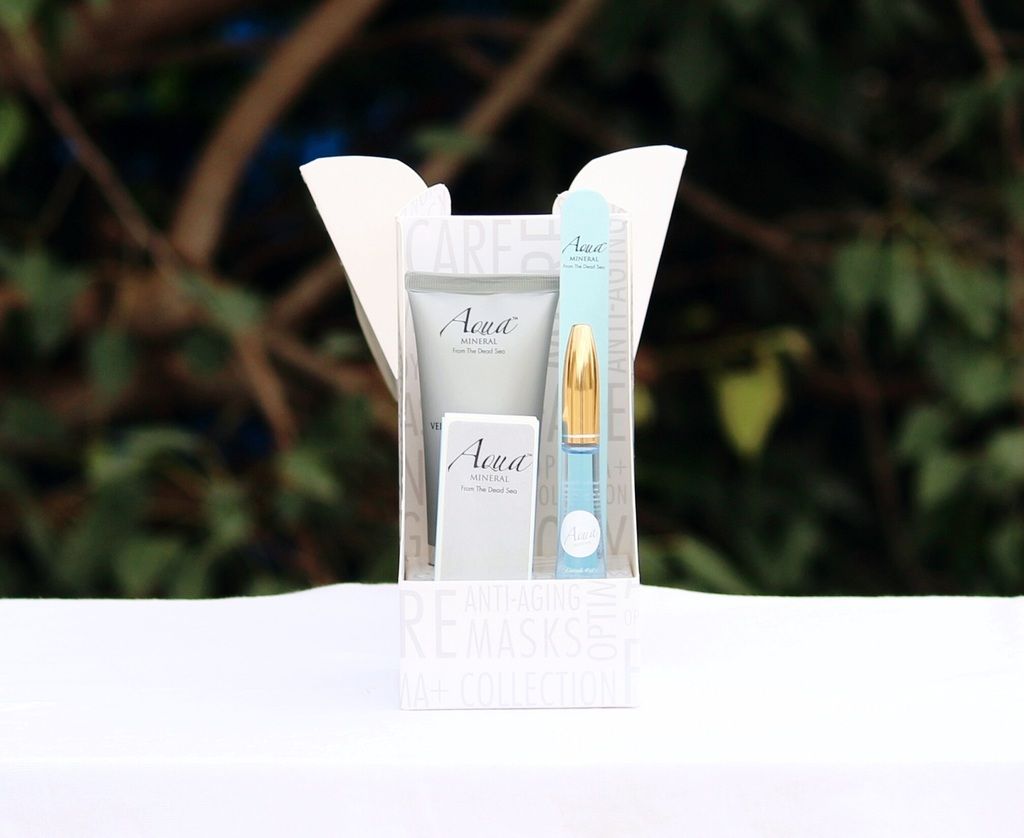 Hello people! I really really really needed to share this. This is Aqua Mineral's Professional Nail Kit we got this from "Seacret". It is the coolest thing you could use on your hands ever. All you need to do is, just wash your hands, trim and file your nails and just follow the instructions on the box. It is that simple.
Velvet touch Hand and Body Lotion
Apparently the lighting and my photography skills went downstream as the post progressed ( :( ) but hopefully you got an idea of how this product really makes a difference.
The Nail buffer has three steps with three different sides of it that has to be used. Each side has a different function of healing, nourishing and polishing. The best part of this amazing manicure set is that it believes in healing the dead skin around your nails and not removing it, this is all possible because of their amazing Cuticle oil. The body lotion smells good but I haven't used it enough to review it, so if it is good you'll see a review on it after sometime.
Hope you enjoyed this read and plan on buying this just because it is amazing.
:)