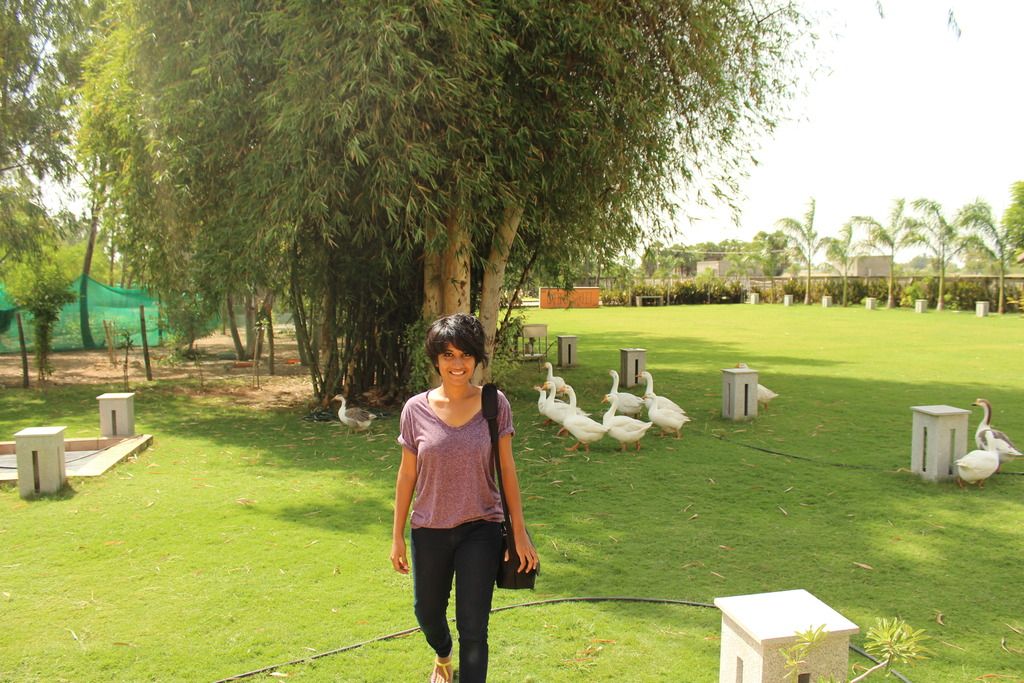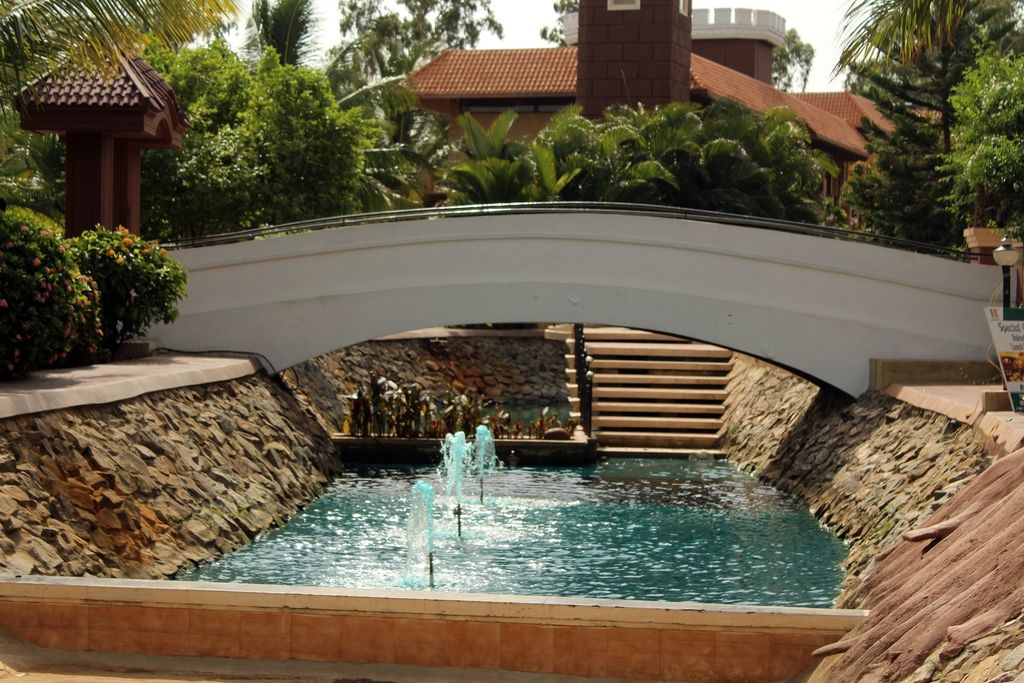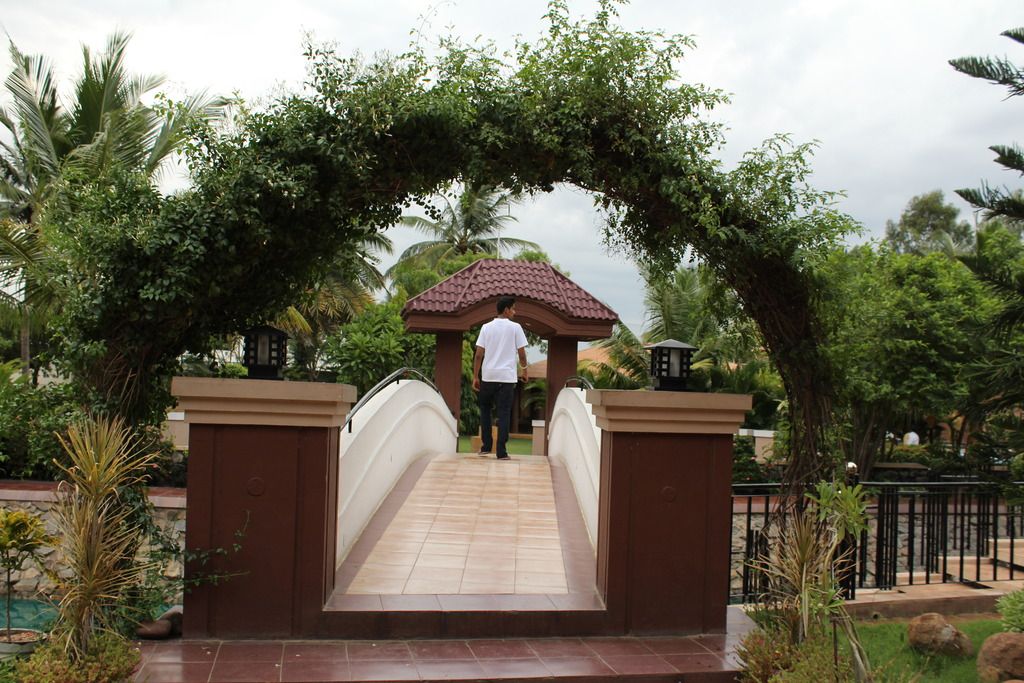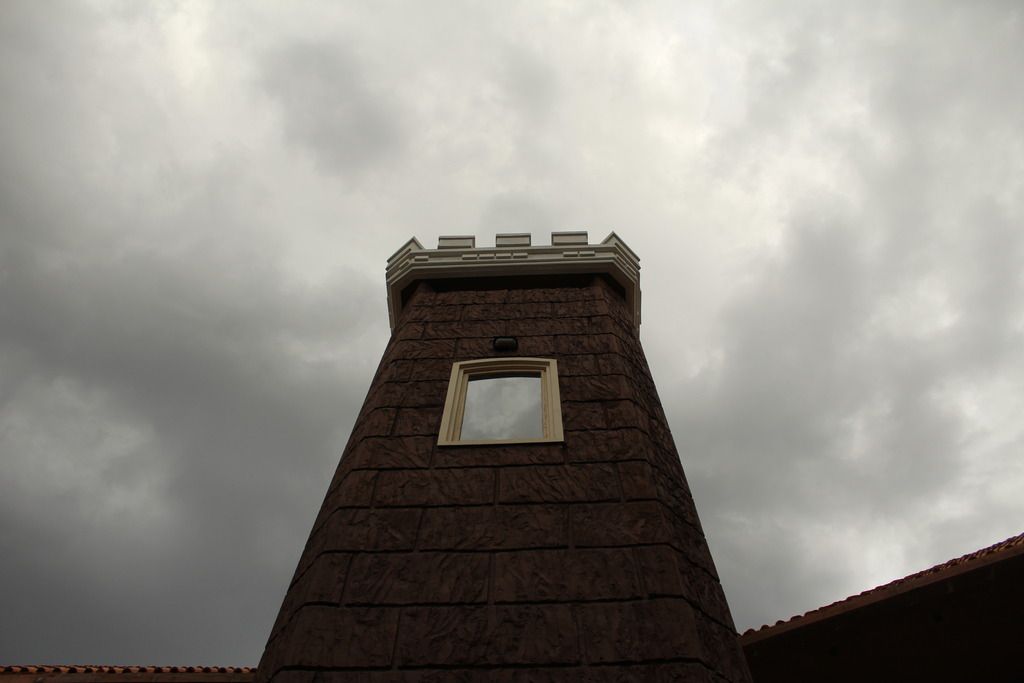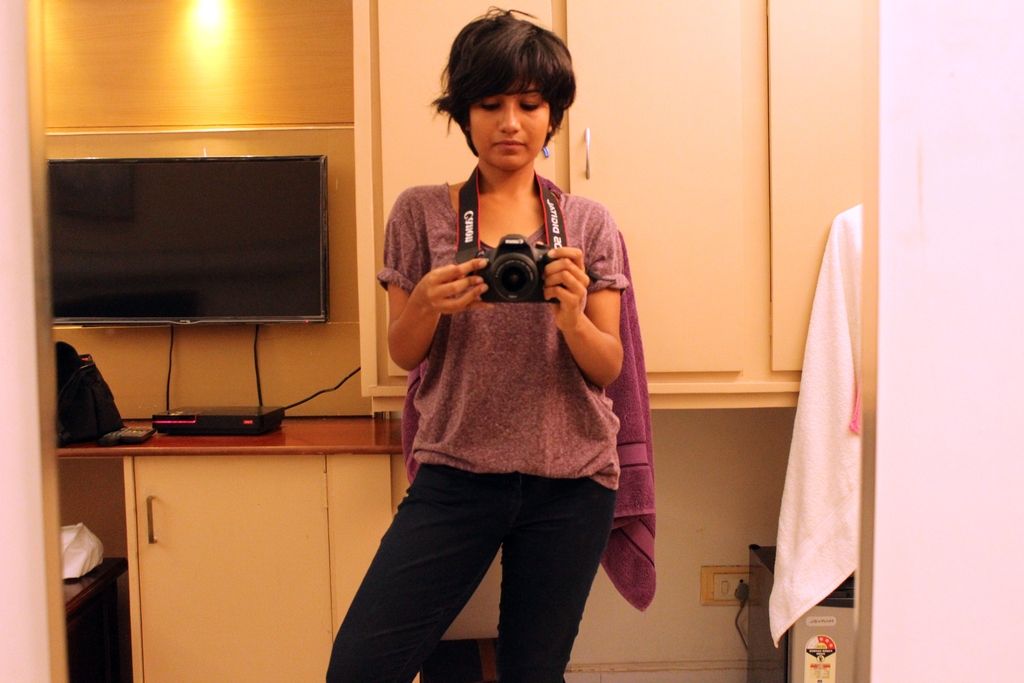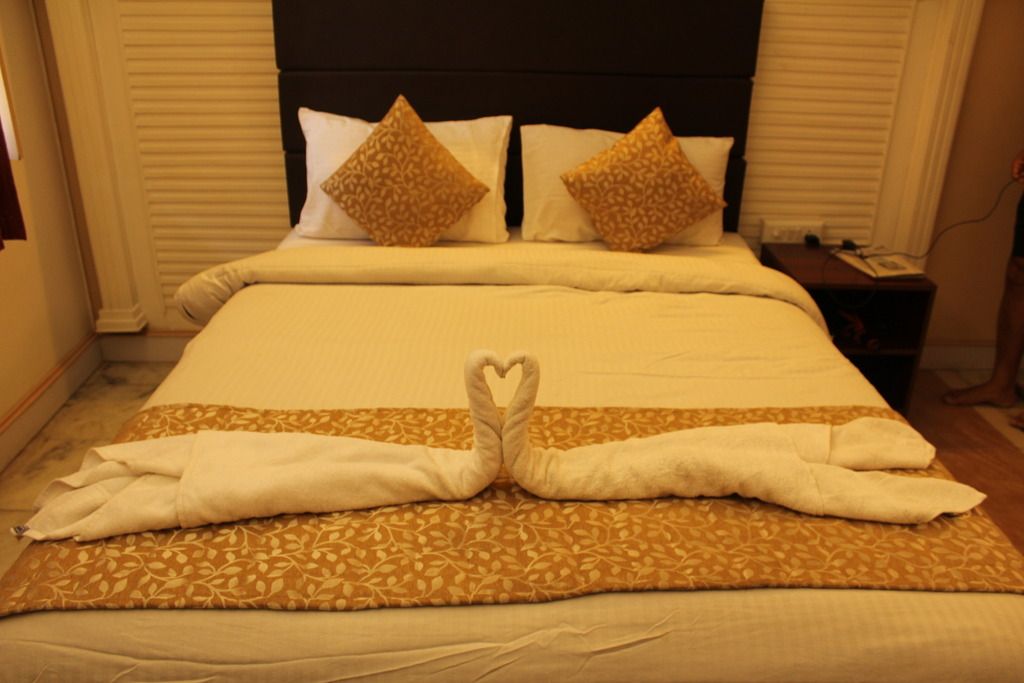 Hello Everyone! I'm sorry if you scrolled through a bunch of photos wondering what are these. Well this was a glimpse of my stay at Chennai. It was Sam who clicked most of these pictures as I was busy participating in a competition.
Anyway we stayed in this lovely hotel "The Hudson Hotel".
We enjoyed our stay over there and Chennai as a whole is amazing. It is a bit weird that I could not stop talking about their town planning once I got back, it is terrific. If you ever end up in Chennai try eating at BUHARI one of the most amazing meals I ever had was there. Our stay was fun and we thoroughly enjoyed each and everything we did there, literally everything we did there was awesome including the competition. I do not want to go into much details but Chennai is a city that will never disappoint!
:)